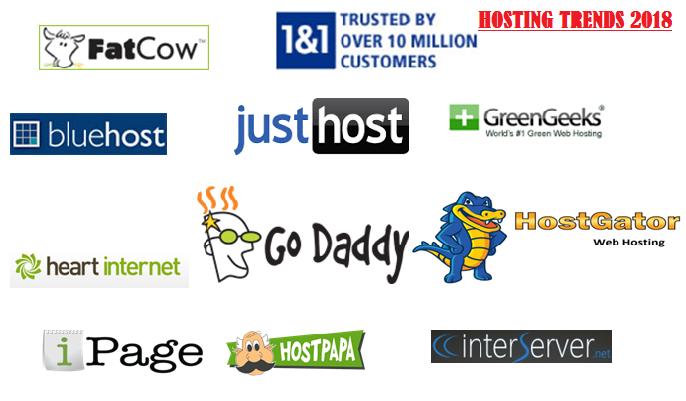 1. The need to provide 'Complete solutions and services'
In today's highly competitive IT world, end users prefer 'complete offerings' over a 'single offering'. I.e., nowadays rather than someone who can only offer 'hosting', those with a 'complete solution package' – web design, development, hosting service as well as support – is preferred.
Here's our blog which can give more clarity on the challenges to today's hosting providers :
https://www.nodericks.com/challenges-todays-hosting-service/
Cloud Hosting
Nowadays, having a cloud is almost a norm like having a website. Unlike traditional / managed hosting, cloud hosting provides pay-per-use, virtual resources which are available 24/7. But like any technology, security is the major concern in cloud hosting. Adopting cloud hosting along with taking utmost care of security have proved to be cost-effective as well as efficient in today's IT world.
Want to know more about cloud hosting? – Read our blog on the same here :
https://www.nodericks.com/cloud-computing-hosting/
Decentralised Hosting
In upcoming technologies like IoT (Internet of Things), every device will be interconnected, making clouds more relevant in the future. It will be possible to get connected to any device and data will be able to be stored in these devices instead of hosting all of them in a data centre. IT infrastructure will soon be decentralised, which will make drastic changes in hosting support as well.
Read about smart hosting service here, in our blog:
https://www.nodericks.com/hosting-service-hosting-support-overview/
Emergence of AI
Like in any other area, Artificial Intelligence (AI) has revolutionary applications on hosting too.  In this era of rapid technological advancements as well as security threats, AI can produce invaluable advantages in hosting through its functionalities like detecting security threats in its early emergence, etc.. This will be enormously useful in this era of cloud-adoption, where security is seen as a major concern.
See our blog on AI here:
https://www.nodericks.com/buzzworld-talk-artificial-intelligence/