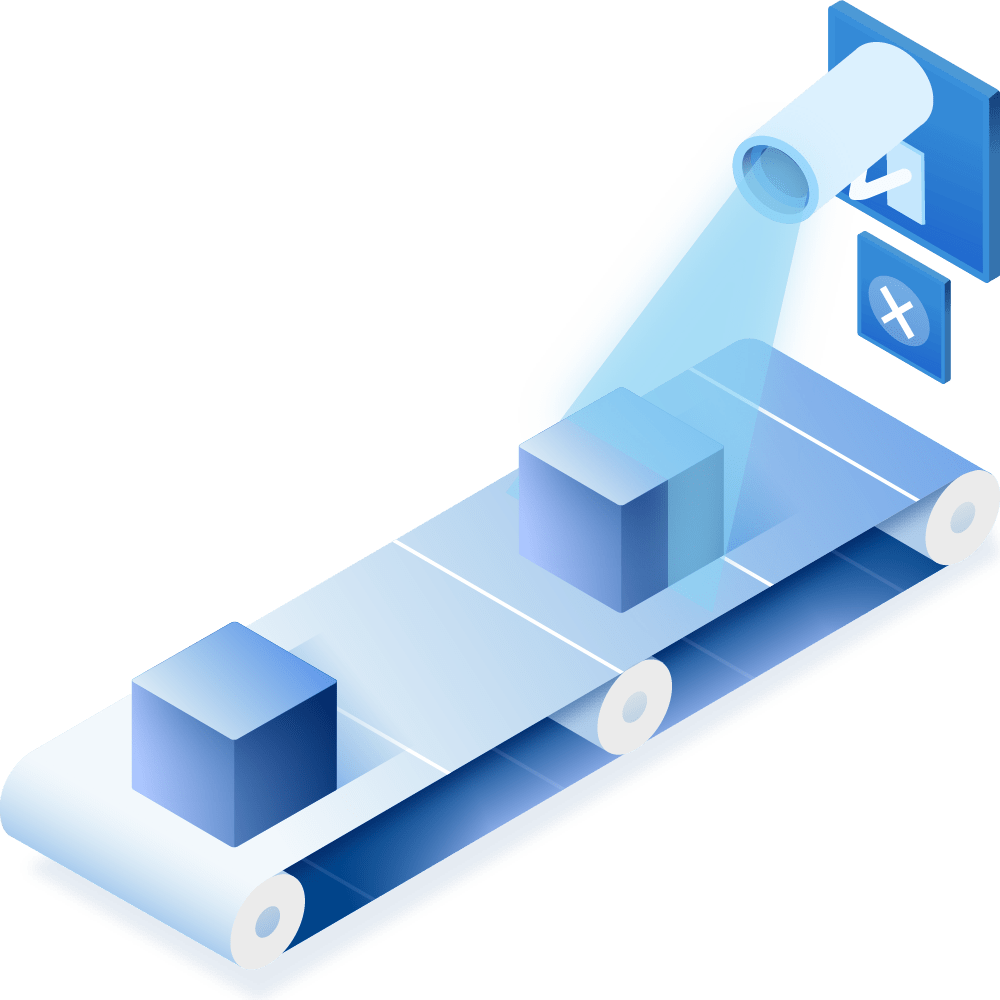 Customer Support Chatbot

 

Healthcare Chatbot

 

Legal Assist Chatbot

 

Finance Chatbot
OUR CHATBOTS
We build chatbots that can revolutionize your business.
Chatbots are user-friendly computer programs that can maintain a real-time automated conversation with users in natural language. It can understand the intent of the user and can respond based on business rules and according to the available data of the organization.
At VIPoint, we have a dedicated chatbot development team with experience in building production-ready chatbots for various channels such as Facebook Messenger, Slack, Telegram, whatsapp, Skype etc.
Our team uses best chatbot development frameworks for building custom chat bots based on our client's unique business requirements. We develop and train high-quality chat bots with conversational abilities, context sensitivity, and personality traits.
Today every business owner wants to have its business FB page or a whatsapp. And, by making a bot on one of these platforms, you can help your business in various ways, including:
Chatbots let's to have a direct interaction between your brand and customer.
Bots can help Live Chat and other CRM teams.
Chatbots can support your customers 24/7.
Chatbots can eliminate waiting time.
Chatbots can provide better customer engagement.
Chatbots can reduce customer care expense by 30%.
Chatbots can give personality to your brand.