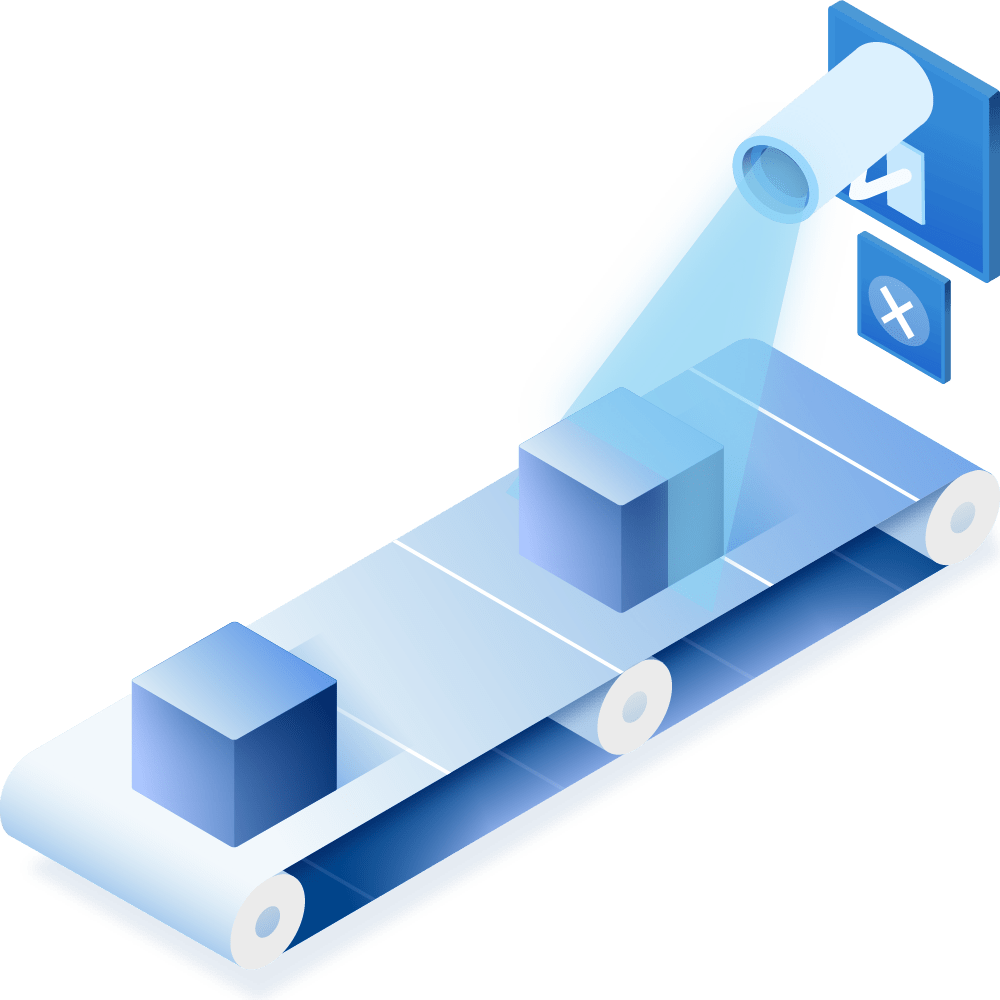 Your success is our top priority. Azure Support from VIPoint is your trusted partner on your cloud journey, providing you with the expertise and assistance you need to succeed in the dynamic world of cloud computing. Our dedicated support team is committed to helping you navigate challenges, optimize your solutions, and ensure the smooth operation of your Azure environment.
Partner with us to unlock the full potential of Azure for your business. Whether you're a startup, a growing business, or an enterprise, our support plans are designed to meet your needs. With VIPoint Support by your side, you can unlock the full potential of Azure and achieve your business objectives with confidence.
Key Features of Azure Support:
24/7 Technical Support: Our Azure experts are available around the clock to help you troubleshoot issues, answer questions, and provide guidance whenever you need it.
Proactive Monitoring: Stay ahead of potential problems with our proactive monitoring and alerts. Detect and resolve issues before they impact your business.
Architectural Guidance: Receive expert advice on designing, building, and optimizing your Azure solutions. Leverage our deep technical knowledge to ensure the success of your projects.
Best Practices: Access a wealth of best practices and recommendations to optimize your Azure environment, improve security, and enhance performance.
Online Community: Join a vibrant online community of Azure users and experts. Share insights, ask questions, and collaborate to solve challenges together.
Resource Center: Explore our extensive library of documentation, tutorials, and how-to guides to empower your team to make the most of Azure's capabilities.