VIRTUAL SERVER MANAGEMENT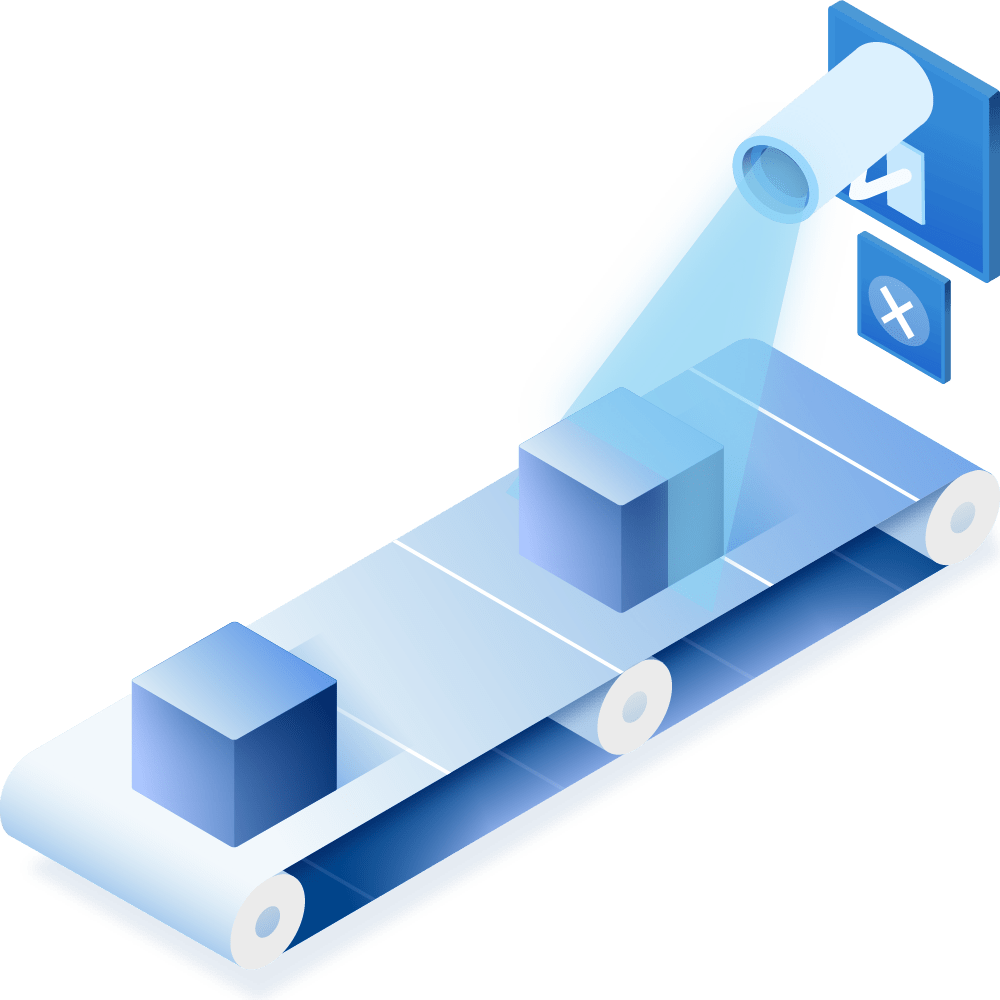 Server uptime is crucial to any IT enterprise company and to ensure the best uptime, 24×7 monitoring for reactive support combined with proactive virtual server management is a must. But many organizations lack the requisite expertise to efficiently manage their virtual server environments. Our techs at VIPoint Solutions fully understand that uptime, security, and reliability are of utmost importance for the smooth and efficient functioning of core business activities. We work on complex issues on virtual server environments to reduce downtime, improve performance and help web hosts reduce their support costs.
Our complete services are been delivered through our in-house experts, who provide you with 24×7 virtual environment monitoring and alerting of key metrics, including processor, memory, network and disk storage capacity and up/down availability of clusters, hosts and virtual machines. This also entails detailed reporting, plus expert analysis and advice coupled with regular status and in-depth operations reviews. Our optimization services also include enabling you to gain insight into virtual machine and host performance to optimize your virtual server infrastructure through our detailed and comprehensive optimization and performance reports.
Get a higher level of security, speed, and uptime on your virtual server environments with our comprehensive and scalable management service.