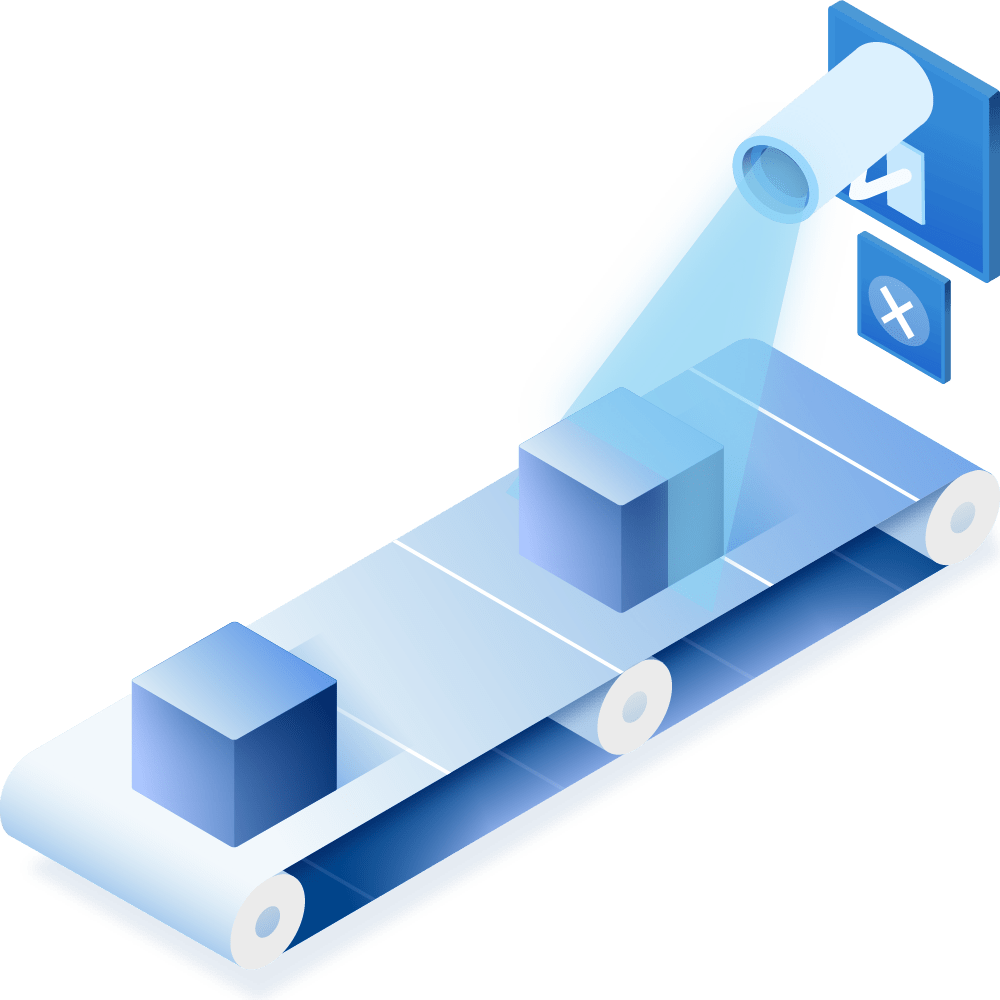 With long-standing experience across the full application development lifecycle, VIPoint Solutions serves as a full stack vendor undertaking end-to-end web development projects for industry market leaders and emerging businesses with technology at their core.
To ensure you get the best-fit for your business we emphasize on extensive research & strategy, to understand the periphery your business operates within. We work with you to understand your mission-critical requirements and devise refined web solutions that maximize application availability, agility and predictability. We understand that a rich web app experience involves cross-platform responsiveness and we put the highest level of fault tolerance, transaction throughput, scalability and availability first to deliver applications that offer immersive experiences on desktop, tablet and mobile. VIPoint Solutions has perfected our delivery processes and workflows to cope with constantly changing requirements and tight deadlines that are the hallmarks of sophisticated web development projects.
Our skilled development specialists, with several years of technical expertise and an unparalleled commitment to customer satisfaction, design and build new custom software applications that solve your toughest problems, fit seamlessly into your current processes and systems, and produce measurable results for your business.