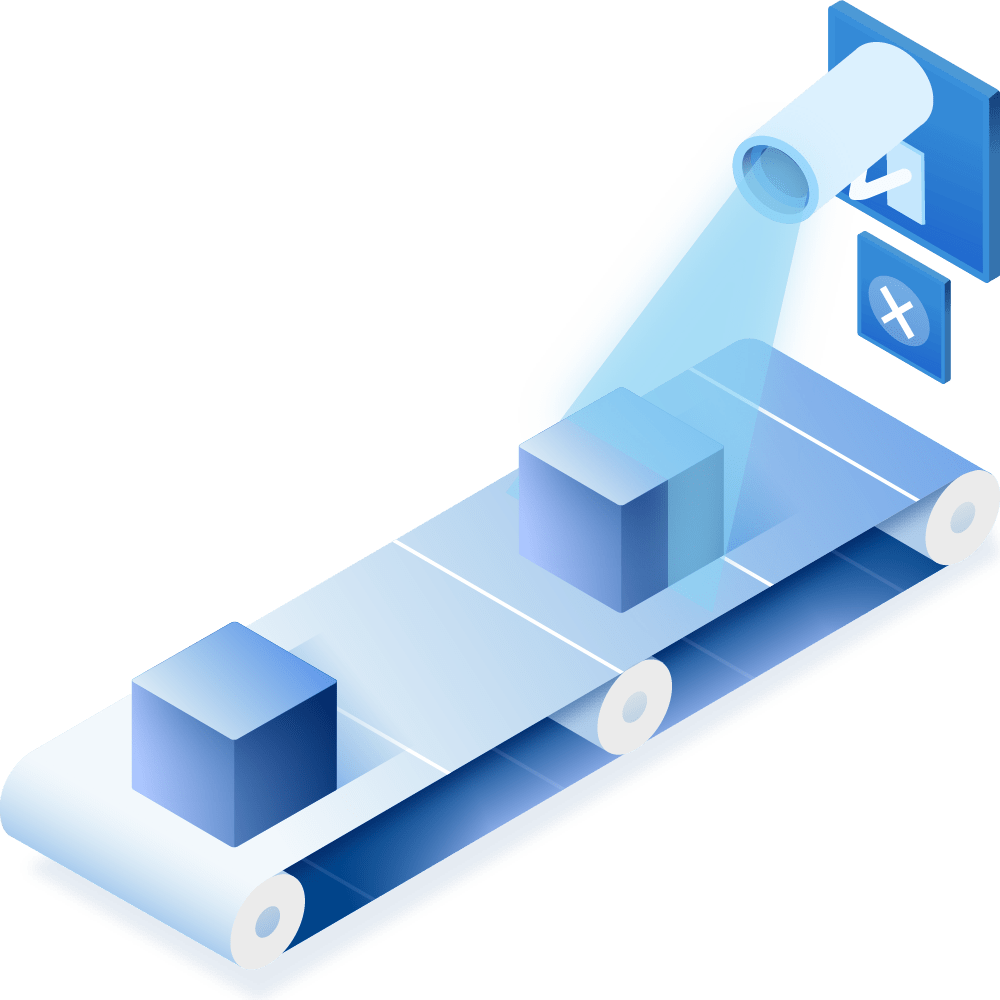 OpenStack cloud framework offers the ability to create and manage private clouds without the lock-in requirements of proprietary cloud platforms. OpenStack deployment is complex, consequently, enterprises often need support when deploying it, and for managing their OpenStack framework. However, the key challenge in OpenStack deployment is managing a collection of disparate services from several open source projects.
VIPoint Solutions helps you gain better control of your OpenStack infrastructure from initial deployment to ongoing operations with our robust and flexible OpenStack management service offerings. You will consequently be able to ensure business efficiency and agility and maintain the highest level of control and security while having the ability to place workloads in the public cloud or virtualization environments. With VIPoint Solutions as your service provider for OpenStack maintenance, you will have access to resources on demand, self service provisioning, automated orchestration and all the benefits of OpenStack.
VIPoint Solutions will help you bring together infrastructure and applications with extensible monitoring and event-driven alerts, which will in turn enable you to manage resources in organized deployments and orchestrate them for efficiency and reliability.