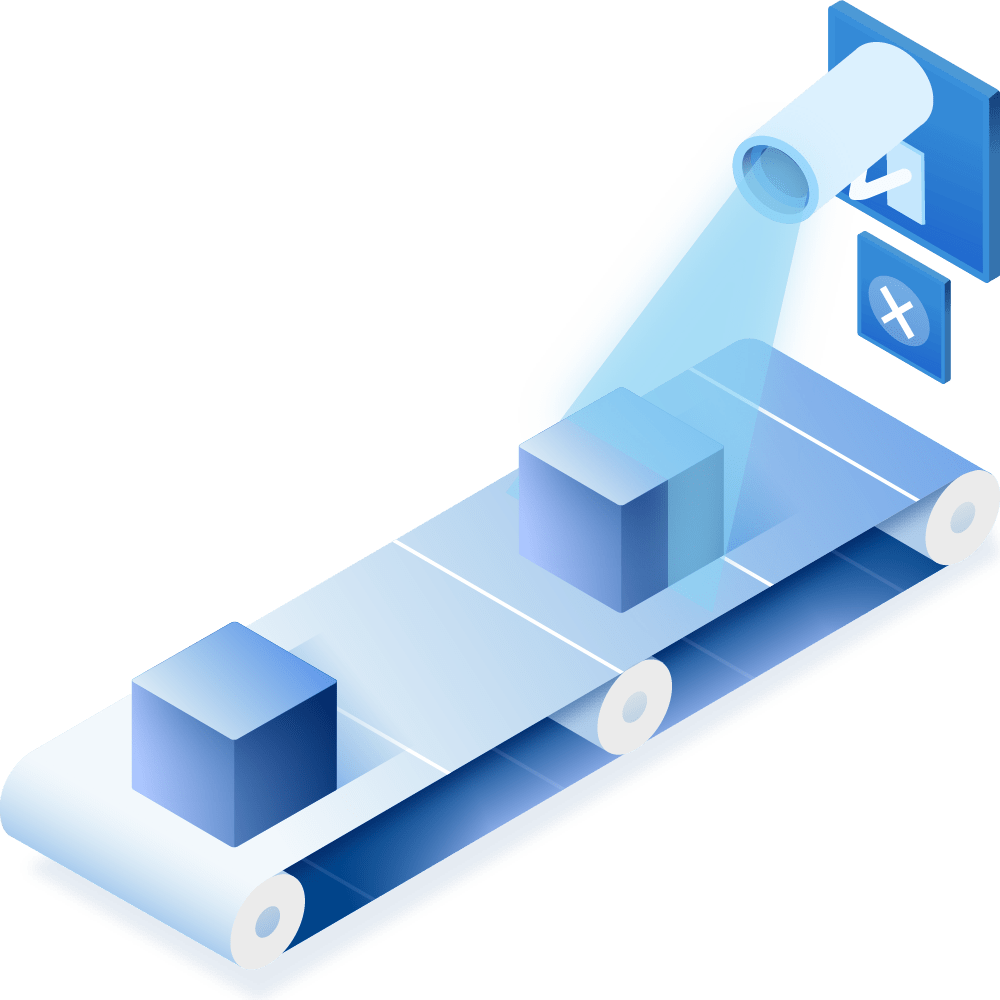 VIPoint Solutions build native mobile apps in iOS, Android and Windows platforms (along with cross-platform compatibility) with emerging technologies and development practices that makes up for a compelling user experience. Our focus is not just limited to merely building mobile apps. It extends to crafting top-notch mobile experiences that pay you back with increased loyalty and real-world engagement.
The VIPoint Solutions team of technical experts perform a thorough evaluation of your requirements and available technology stacks to help define the scope and workflow of the application. Our project teams set up, configure and manage app delivery environment and workflows with an eye for continuous delivery, app-centric approach and all-round deployment automation. We assume full responsibility for the application from development to production to deployment, thus essentially acting as a cross-functional business capabilities enabler across the entire app life cycle.
We deliver across all the popular mobile platforms and mobile-enabled technologies to assure most optimal coverage of all target audiences. Our development framework incorporates scalability and interoperability considerations from the outset, leaving room for the technological advancements of tomorrow to augment the value of your app at any point in the future. Tap into our mobile app development talent pool to build mobile solutions that attract users and reinforce your brand.