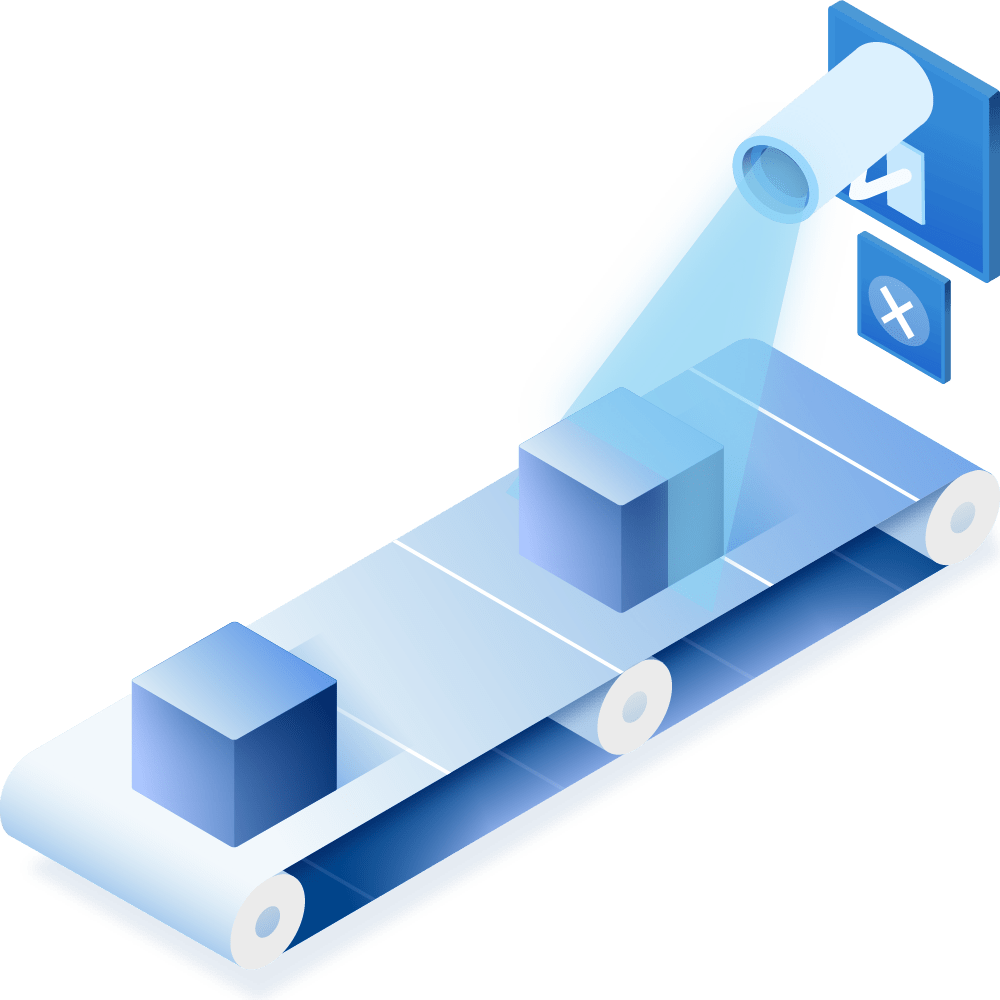 Amazon Web Services is one of the biggest cloud service providers, which has given businesses across the world unparalleled access to the incredible power of computing resources and infrastructure platforms. AWS basically gives you a minimal cost and effortless way to move and manage your applications. With AWS you can reduce the capital expenses on the computing hardware and software infrastructure – paying only for what you use and how much you use. Combined with the amount of flexibility that AWS offers, an increasing number of enterprises have adopted AWS to drive their business operations.
VIPoint Solutions offers the highest of support expertise plus service excellence over and above standard AWS Business and Enterprise support. We have a range of plans that provide access to tools and expertise that support the success and operational health of the AWS solutions that you have implemented. Our AWS deployment and AWS performance monitoring services make it easier for companies to reliably shift their data to AWS Centers. Our expert team of AWS architects has been involved in deploying high scaled systems on AWS, with perfect performance and storage features. We work with our customers to understand their requirement and help adopt the most optimized AWS solution – ensuring that they get the best of flexibility and robustness.
Whether it is a one time support services requirement, a simple service request or continuous support, VIPoint Solutions has services designed for each.