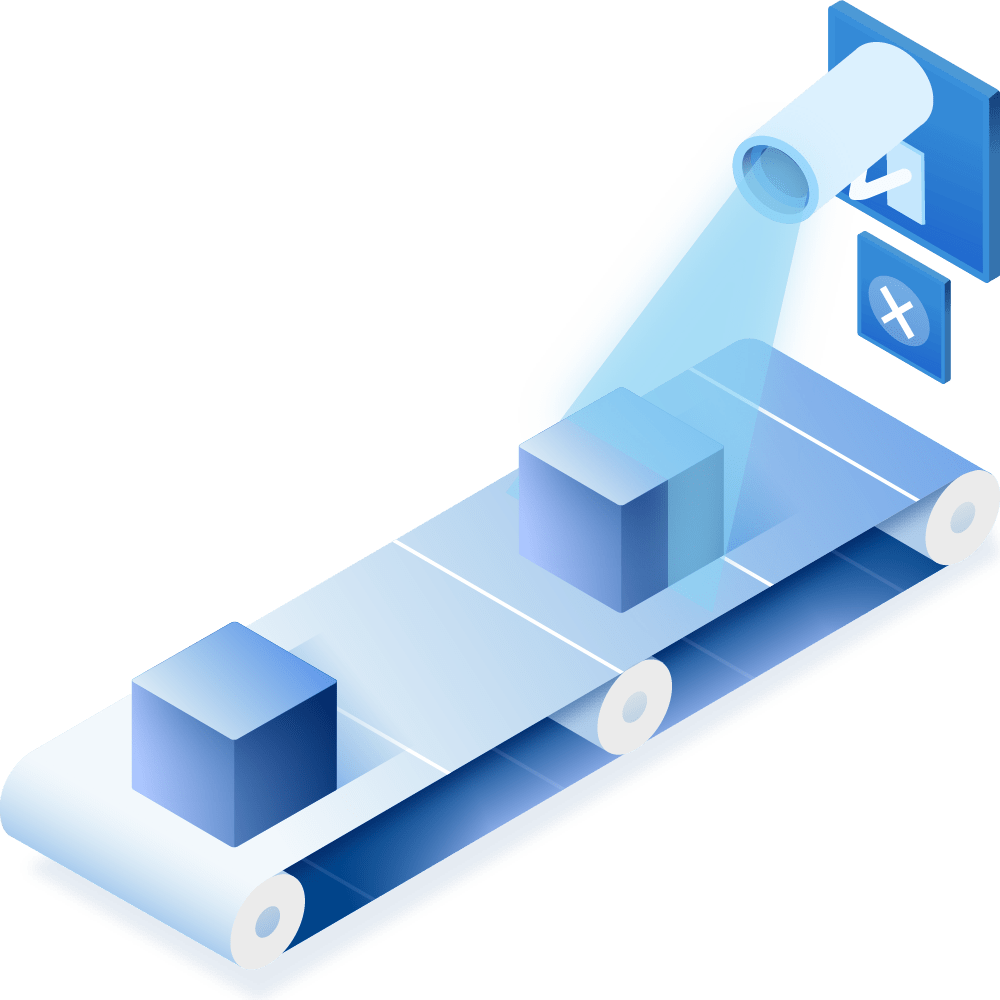 ARTIFICIAL INTELLIGENCE
Artificial intelligence development is a value-added technology to any business and the struggle for businesses today. Despite vast investments been bestowed upon artificial intelligence services, the technology should expertise large-scale business support. Mobile applications are one among the leading areas for Artificial Intelligence revolution. From business models for value chain systems, Artificial Intelligence Development Services is soon to become the key differentiator between the businesses of the 21st century.
Vipoint offers Artificial Intelligence Development as a 360-degree service. We help you with developing a range of Artificial Intelligence solutions that learn and think like humans using Natural Language Processing (NLP), Speech Recognition and Machine Learning feature. As a Top AI Development Company as we are providing our services across all major cities. The Artificial Intelligence solutions that we offer accelerated your business growth by minimizing your labour and infrastructure cost.
As Machine Learning & Artificial Intelligence Experts, we can help you in.
Implementing complex and highly beneficial algorithms that suits your business model. Our data scientists and AI developers will strategically formulate the algorithms depending on your dataset to overcome your core challenges and forthcoming opportunities.
Machine Learning
Chat bot Development
Data-driven IoT
Image Processing
Data Mining
Natural Language Processing
OUR AI DEVELOPMENT SERVICES
Our wide array of AI services includes Intelligent Chatbots, Big Data-based Marketing Solutions, Virtual Assistants, AI Robots, Predictive Models, Pattern, Speech and Text Recognition Tools, Cloud-Based AI Enterprise Software, Advanced Decision Simulation Systems, Patient Management System, Face Detection Tool, Financial Guidance and Surveillance Systems. We have become the leading provider of AI development services because we conduct in-depth assessment of your problem, make recommendations for tools and architecture and provide tailored solutions while considering your budget and timeframe.
OUR AI DEVELOPMENT TEAM
We have AI consultants to provide you with custom solutions that will exceed your expectations. Our data scientists and data engineers work together to develop the API of your machine learning system that fully corresponds to your unique requirements. Our business analysts develop a proof of concept based on robust business processes that matches your enterprise model and provide the best solution in order to achieve complex results. Our project manager will coordinate everything with at each stage to make sure you and our teams are on the same page.