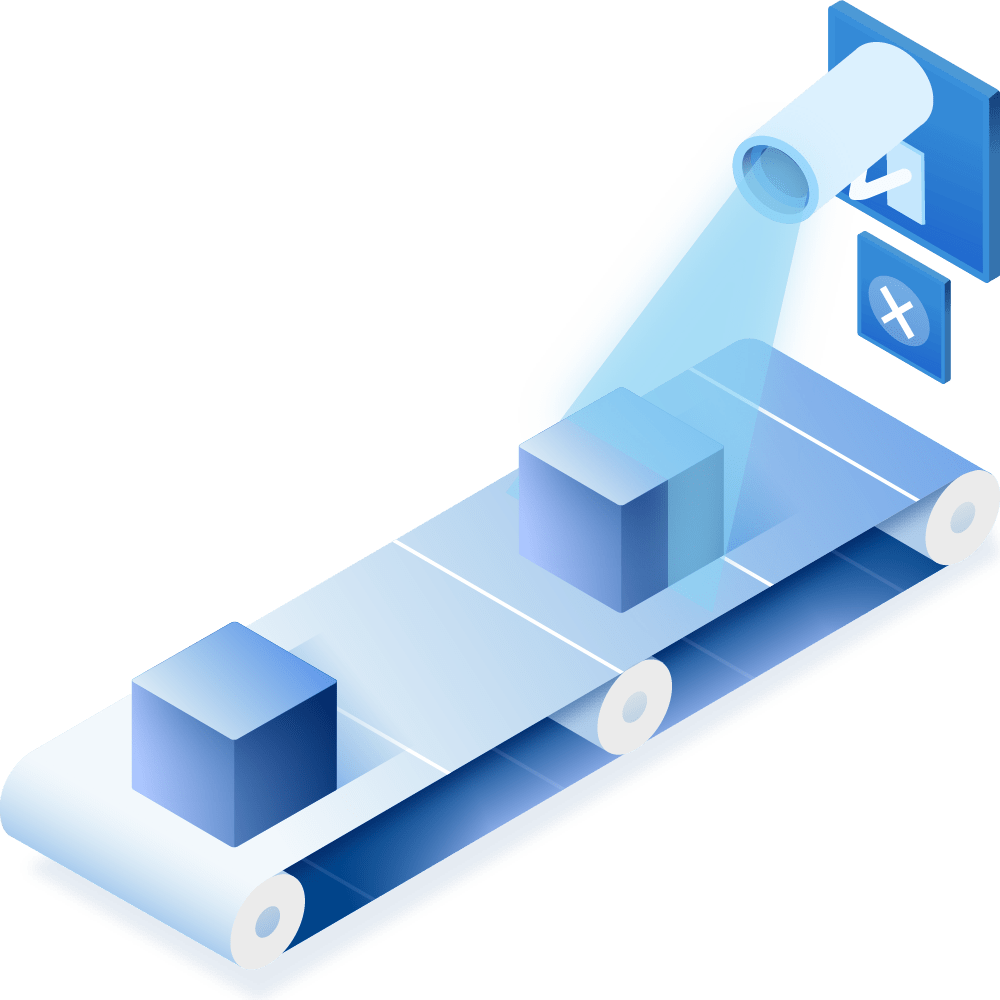 In an era of technological change, business demands on an organization change rapidly and often unexpectedly. Data Centers have to deal with these ever-changing needs and provide services that drive maximum value, improve process efficiency, and ensure revenue growth.
VIPoint Solutions recognizes that you need to be highly available for your customers, vendors, suppliers and partners. You rely on an infrastructure that can meet your IT needs for an "always on" operation. We can design, build and operate your data centers with the latest technologies, energy efficient equipment and scalable infrastructure solutions tailored to your specific business needs. VIPoint Solutions offers a full portfolio of integrated data center services where we work with you to assess your existing data center infrastructure and provide solutions that support even mission-critical environments. With the experience in managing complex infrastructure has propelled the availability, utilization, and efficiency of data center assets and services. Our service delivery platform uses a high degree of automation for monitoring & administration integrated with service management tools.
Our wide range of service offerings across data center management portfolio comprises of Data Center Operations, Data Center Transformation, and Cloud Services. Alongside our data center management capabilities, our customer aligned NGDC services provide solutions by employing disruptive technology, flexible commercial models, and global delivery models to add value to business, end users, and IT.