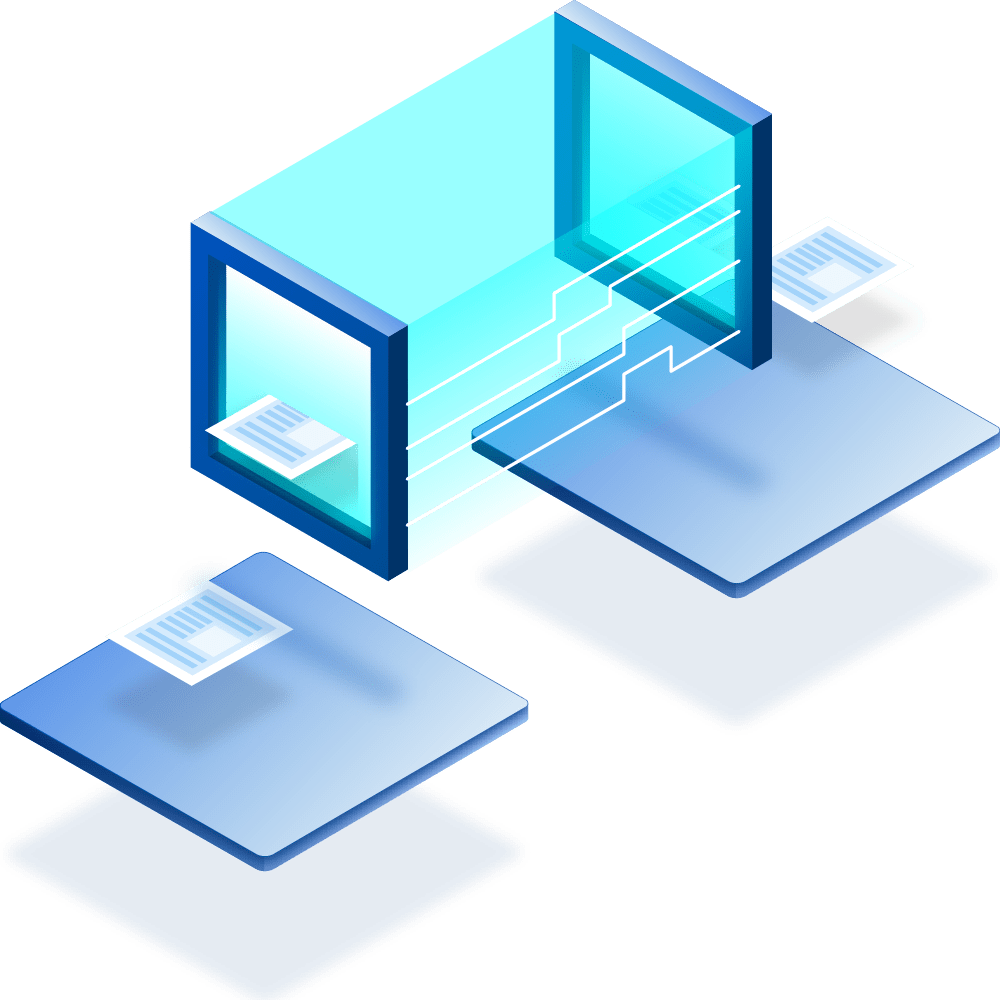 JOB DESCRIPTION
We are seeking a Linux Support Technician to join our team. The ideal candidate will:
Provide exceptional customer support via phone, chat, and email. Diagnose, troubleshoot, and execute customer requests. Recommend products or solutions based on customer needs.Install, manage, and troubleshoot software related to our hosting products. Support third-party software under our Beyond Scope Support umbrella. Stay up-to-date with technological developments and internal communications.
Attend ongoing training, meetings, and events.
Work with third-party vendors to resolve issues.
Collaborate effectively with supervisors, teammates, and interdepartmentally. Create, review, and improve internal documentation.
Provide job shadowing and mentoring. Serve as an escalation point per supervisor's discretion.
Troubleshoot and support internally developed engineering products.
QUALIFICATIONS
At least 1 year of relevant experience.
Experience in a help desk or call/chat support center environment. Exceptional troubleshooting skills. Advanced proficiency in installing, managing, and troubleshooting the hosting stack and various CMS/server control panels. Advanced understanding of server hardware and hosting services. Proven customer service acumen. Excellent written and verbal communication skills. Ability to establish rapport and collaborate effectively in a team environment. Ability to intelligently prioritize tasks and refactor as new issues emerge. Strong attention to detail. Basic project management and coordination acumen. Basic understanding of engineered products and related technologies. An Associate's degree in a related field or comparable combination of education and experience.
BONUS POINT FOR:
Scripting/coding experience.
Interworx experience.
RHCSA/RHCE.
Magento experience.
eCommerce knowledge.