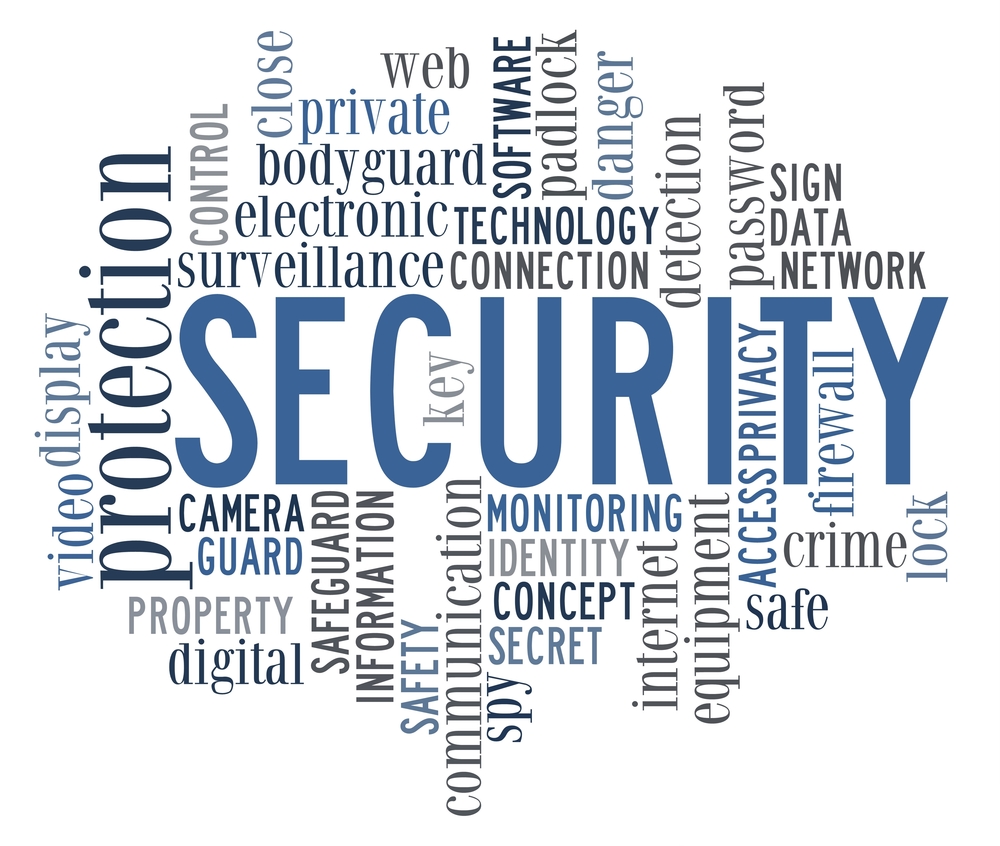 Information technology is getting updated fast, which is revolutionizing every walk of life. Along with these technological advancements, security threats are also increasing in the arena of cyber world. Newer technologies have opened newer ways for threats.
Let's have a look at newer security threats as well as the ways to handle them.
Some of the latest security threats are,
Malware specifically targeting virtualized hosting : Malware can jump from a hypervisor and access the host's operating system. A threat can be fatal due to the fact that here, vulnerabilities of a single operating system can compromise the entire network of public as well as private clouds.
Ghostware attacks : Ghostwares are programs used to conceal attacks. So, here, it is almost impossible to find out the cause of vulnerability as well as the infected systems.
Two-faced malware : This malware behaves differently in sandbox (area in a system where testing for vulnerabilities has been done) and in its hosting system. Malicious code will mostly be found very late.
Remote working trends – increasing enterprise security risks : The flexibility to work from home / remote location for employees, with their own devices can induce serious security threats. In such conditions, it will be difficult to enforce as well as track general security strategies like patches as well as updates.
IoT (Internet of Things) – the newer threat entry point : IoT is a network of highly interconnected 'smart' devices or appliances which can intelligently communicate with each other. Along with it, interconnection with mobiles, wearable devices as well as online payments has given way for cybersecurity attacks. Making these 'smart' devices to follow strict security protocol is the way to be out of risk.
In today's world, business success cannot be achieved and maintained without a secured information system. This makes it critical for every enterprise to ensure robust information security. Considering its importance, a dedicated team is the ideal method to take utmost care of information security. Rather than an own dedicated team, availing the services of a reliable hosting support provider will be more effective.
For hosting support providers who need to take care of 24/7 technical support as well as security, managing cybersecurity issues are critical. Let's see how they effectively provide robust information security :
Convenience via process orientation : Hosting support teams will have their own established rules & regulations/processes (role-based accessibility, compulsory two-factor authentication, receiving SSL certificates, automated event-logs, automated DDoS mitigation, etc.) by following which there will be a convenient establishment of practices which in turn will ensure security.
Providing services via high-end security specialists and cutting-edge tools/programs : Hosting support teams will have high-end security professionals who handle multiple accounts. This will reduce cost because cybersecurity professionals are highly paid. An effective hosting support team will have the latest tools (examples: VMware NSX, Cisco ACI, threat analytics programs, etc..) available with them.
Security-focused System Admins : System administrators with a hosting support provider will have dedicated time and tailored effort to establish an OS-level-security. This can fully free an enterprise's in-house system admin staff to take care of performance efficiency. Thus, hosting support team can very well ensure a dedicated cybersecurity system administration.
Compliance with industry standards : Most of the industries have their own compliance standards (examples: Retailers need PCI-DSS certification, In Healthcare, there is a need to be compliant with HIPAA & HITECH standardization, etc.). Efficient hosting support providers cover this by implementing services which meet these standardizations.
All these show us the importance of / the ways to ensure robust cybersecurity as per our enterprise needs, to achieve as well as maintain success.
Looking for a reliable hosting support partner?
Come and talk to us !! – Team Nodericks.