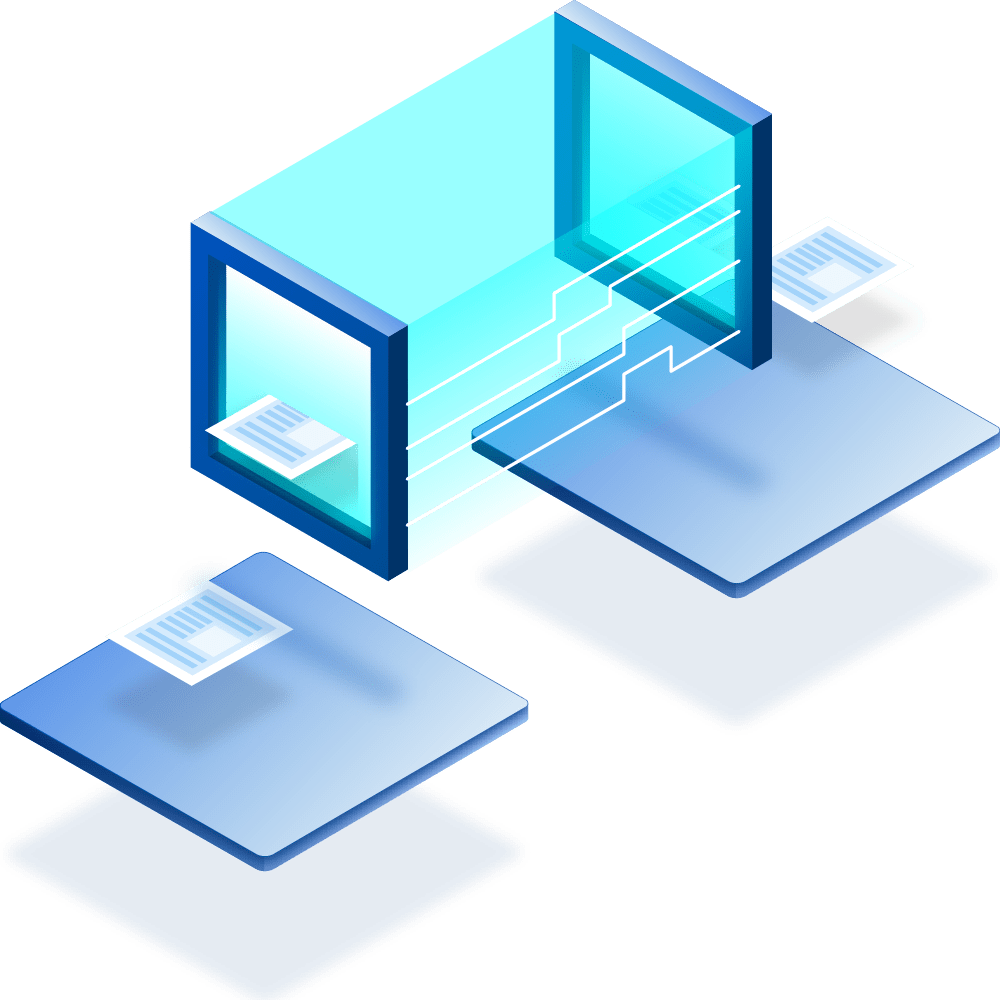 VIPoint Solutions offers White Label Help Desk Services for companies that want expertise, flexibility and scalability, but not the huge budget to staff a tech support team.
Using our white label support desk, we can help you to develop long-term client relationships whilst you can focus on your core tasks and priorities. Your business will be scalable as you grow your customer base, simply by adding more incidents, devices or users to the contracts. Our service is scalable, flexible and cost effectively complements your operation. A few advantages that VIPoint Solutions imparts you by managing your white label support are:
Focus on what you do well and outsource the support to IT pros
Avoid the high cost of hiring and managing help-desk employees
Boost customer satisfaction by providing first-class service and support
Differentiate your offerings with the VIPoint Solutions advantage of top-tier customer service, and grow your revenues with new premium services. Our packaged support offerings guarantee consistent, attractive margins for your business, while you build brand loyalty. Our support service is delivered to match your brand or as a generic unbranded service and can be paid for on a monthly or annually, in advance, your choice.
For more information on our customized white label support plans, visit http://billing.vipointservices.com/