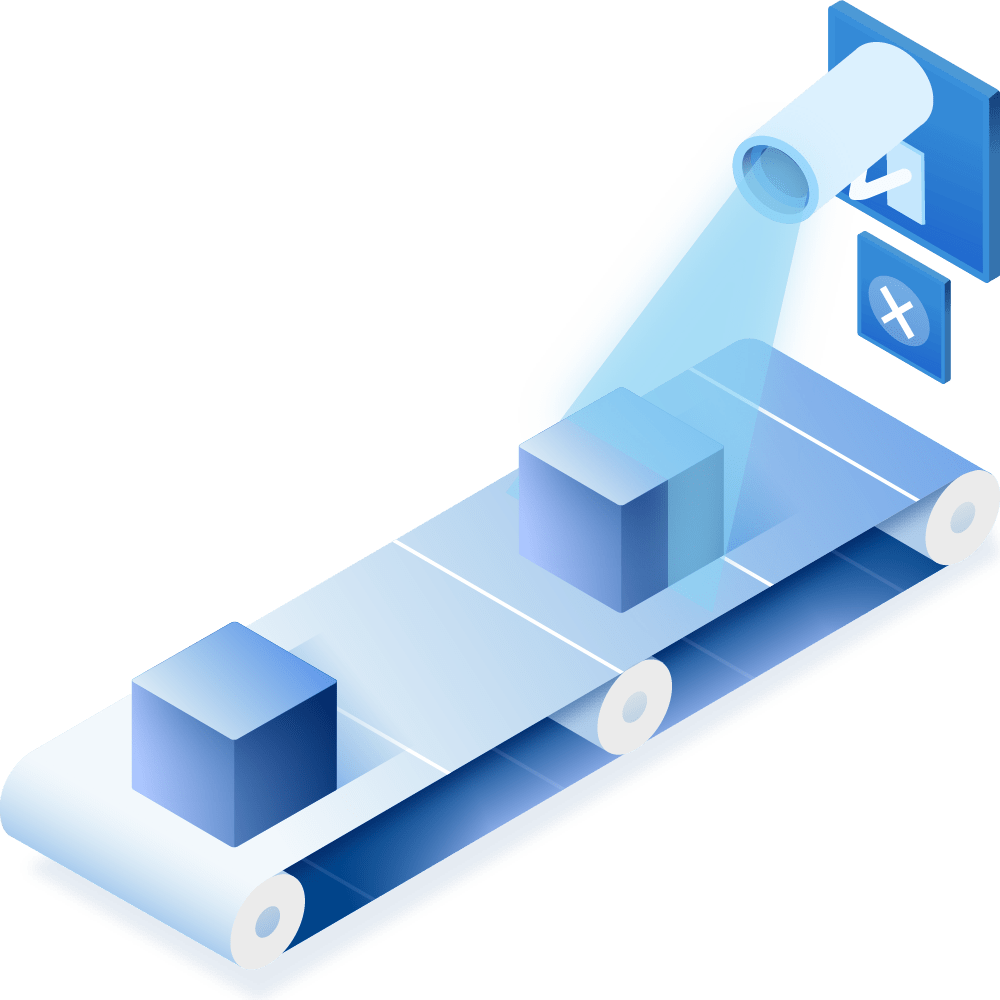 DevOps is a leading software engineering trend that helps organizations accelerate software development and improve software quality. With DevOps, software developers, infrastructure administrators, quality assurance and operations professionals collaborate early and often to anticipate potential problems and proactively incorporate feedback throughout the development cycle. By uniting development and operations teams to automate and standardize processes for infrastructure deployment, you will get faster innovation, accelerated time to market, better operational efficiency, improved deployment quality, and more time to focus on your core business goals. This also eliminates the manual processes in delivering software which are often tedious and costly that only hampers the code quality and time to market.
VIPoint Solutions provides a full spectrum of the DevOps services, spanning strategy, planning, execution and managed services for you to maximize the automation of interaction in the dev team and maximize the benefits of your DevOps investment.
With our DevOps consulting, we help large enterprises and startups align their Development and Operations to achieve higher efficiency, faster time to market and better quality of software builds with early identification of emerging issues, letting the code be in a releasable state always. Employing high-value solutions across heterogeneous architectures and technologies,VIPoint Solutions enables you to improve product quality and reduce development costs.