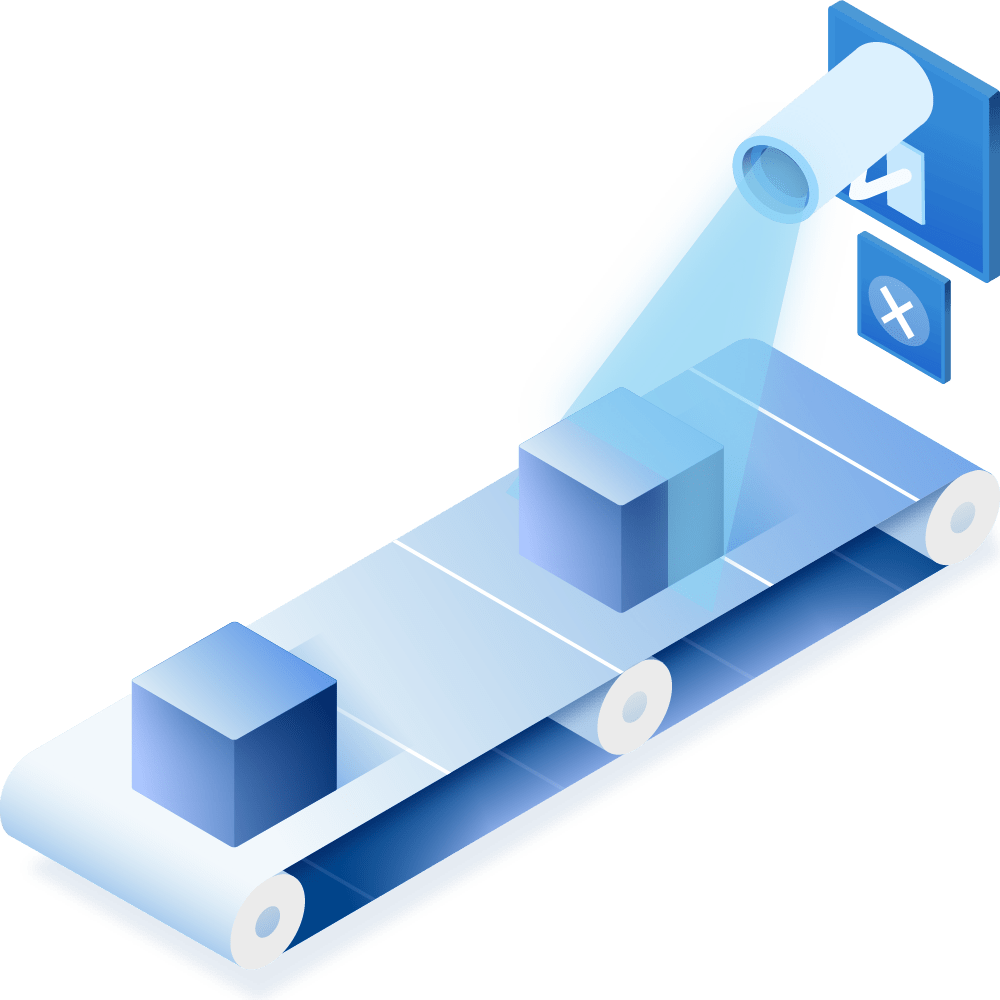 VIPoint Solutions Pvt. Ltd a technology driven IT services provider with excellent track record in achieving customer satisfaction. ViPoint Solutions offers effective technical support solutions in the web hosting sector. Our clientele ranges from single clients, ISPs, resellers to data centers. ViPoint Solutions' strength lies in its excellent team of skilled and experienced Server Admins and Database management experts. We offer services in hosting support, data centre support, server monitoring/administration, back-up restoration, etc.
By availing technical support from VIPoint Solutions you can get access to qualified and experienced server administrators who possess the know-how to tackle and resolve complex server issues quickly. The level of expertise that we offer coupled with the affordable rates helps take the load off your support staff and allows you to refocus on your core-activities. By partnering with VIPoint Solutions, you are not only assured to achieve significant increase in profit but also improve the levels of customer satisfaction.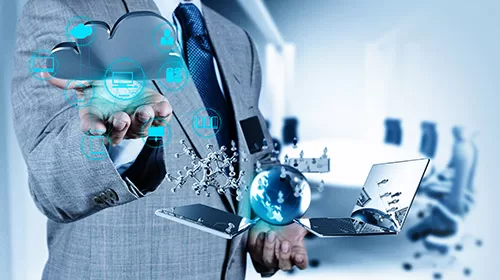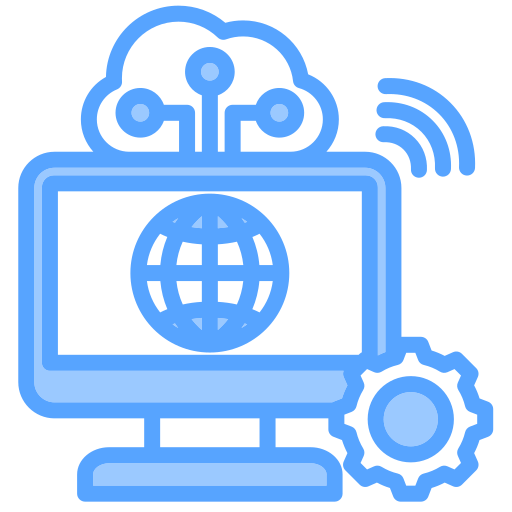 World Class Infrastructure
VIPoint Solutions personnel are equipped with the most advanced workstations to deliver uncompromising quality services to our clients. They also have access to team laptops for multi-tasking capabilities. Multiple business-class ISP lines provide fast and redundant connections to ensure that we are primed and ready to respond to any kind of support situation that may arise.

Superior Technical & Vernacular Training
Verbal efficiency in communication is quintessential to providing superior real-time support services. At VIPoint Solutions – English, American vernacular and "Indianisms" elimination is built into our core training programs. We're 100% cPanel Certified across our firm. VIPoint Solutions personnel cover all spectrums of the Linux space with RHCSA, RHCE, OCP, MCSA, MCSE, MCP, RHCSS, RHCVA, and CCNA certifications.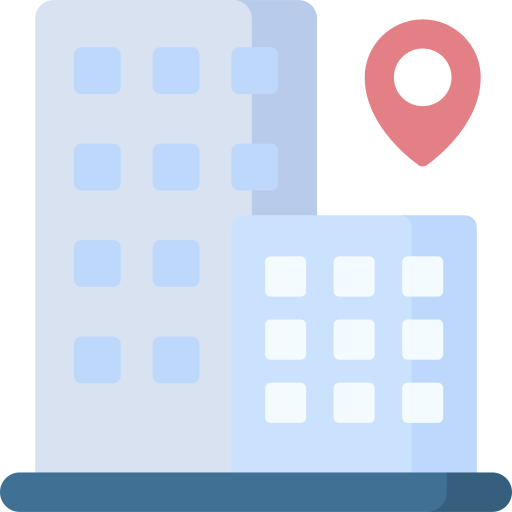 Secure & Redundant Offices
VIPoint Solutions is located in InfoPark, one of India's largest IT parks in the midst of 101 acres of beautiful greenery in the coastal city of Kochi, Kerala, India. Our premier location gives our team access to world class infrastructure and connectivity features. We have invested considerably on security of our premises with 24×7 round-the-clock security, and multiple secured entry points required for access into our facility.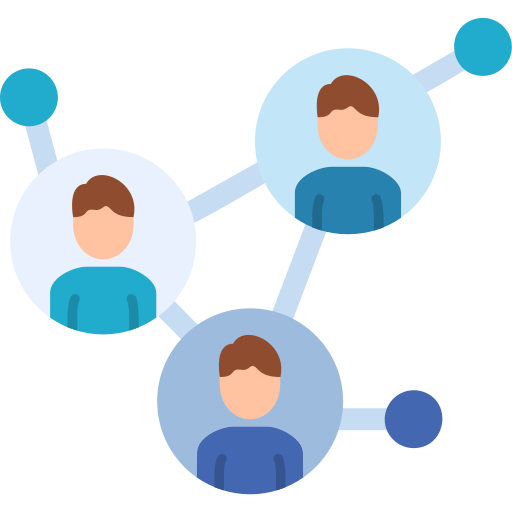 Streamlined Communication & Service
To facilitate greater efficiency in communicating with our clients, extensive VOIP capabilities including Logitech HD webcams and headsets are made available to all clients. You can communicate with us via Skype, AIM, HipChat, GChat, email, or even ship us your PBX phone. Our premises are equipped with multi-channel communication equipment and features to enable you to contact us the way that is convenient to you. All clients receive a complimentary local phone number and Skype International Calling Credit worth $100.
OUR CHATBOTS
We build chatbots that can revolutionize your business.
Chatbots are user-friendly computer programs that can maintain a real-time automated conversation with users in natural language. It can understand the intent of the user and can respond based on business rules and according to the available data of the organization.
At VIPoint, we have a dedicated chatbot development team with experience in building production-ready chatbots for various channels such as Facebook Messenger, Slack, Telegram, whatsapp, Skype etc.
Our team uses best chatbot development frameworks for building custom chat bots based on our client's unique business requirements. We develop and train high-quality chat bots with conversational abilities, context sensitivity, and personality traits.
Today every business owner wants to have its business FB page or a whatsapp. And, by making a bot on one of these platforms, you can help your business in various ways, including:
Chatbots let's to have a direct interaction between your brand and customer.
Bots can help Live Chat and other CRM teams.
Chatbots can support your customers 24/7.
Chatbots can eliminate waiting time.
Chatbots can provide better customer engagement.
Chatbots can reduce customer care expense by 30%.
Chatbots can give personality to your brand.