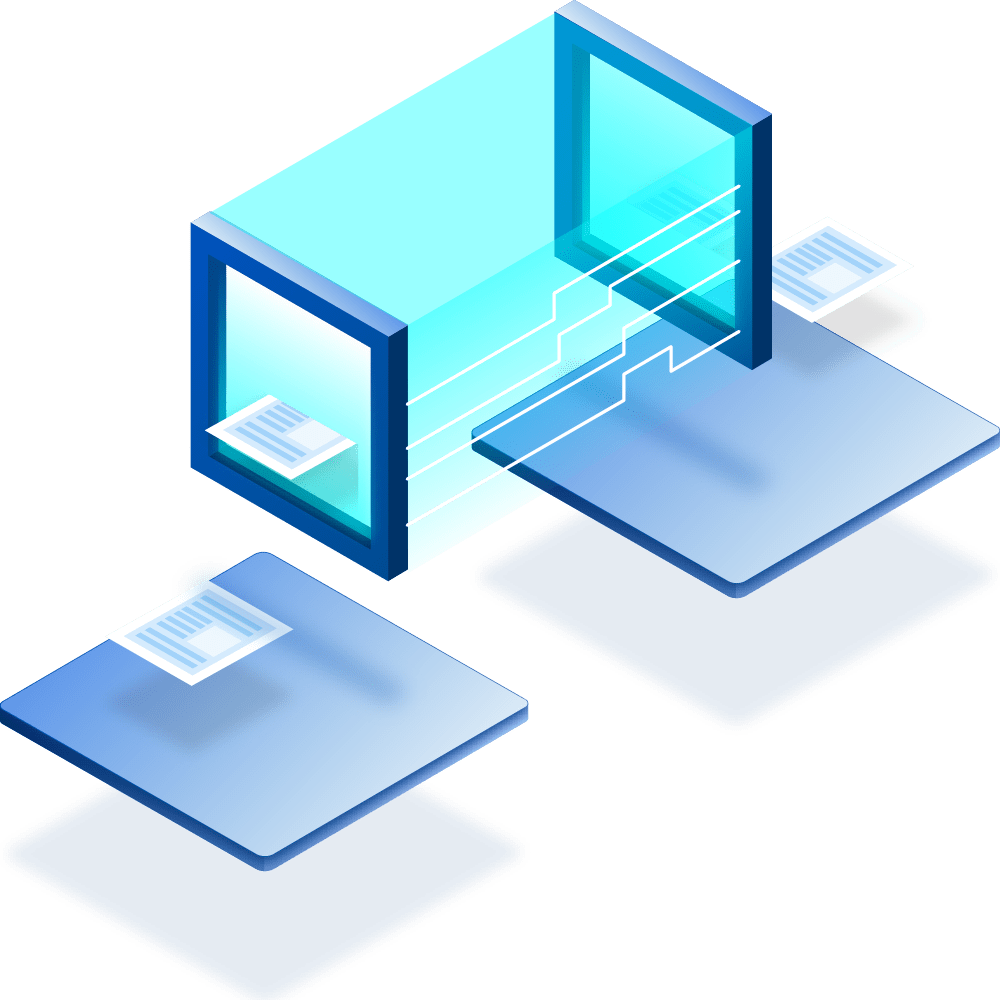 Creative design is an indispensable asset in today's dynamic advertising environment. The promotional content and the way it is delivered can make or break a brand's value. Technology has enabled brand promotion to diversify into a variety of different platforms including social media, online and digital marketing. Design concept and philosophy are constantly changing to meet the needs of our constantly changing society.Today, the challenge to create brand experiences and communicate effectively through innovative creative designs is more important than ever before.
Our creative design service brings your digital ideas to life with beautifully executed, creative design. Our vastly experienced design professionals ensure that the created custom designs transcend on and offline branding initiatives. With stacks of clever techniques to promote your business to customers, we can help you with website design, logos, brochures, traditional printed marketing methods, social media, e-marketing and a whole host of creative design ideas.
We work with you to produce the perfect typography, layout, color palette, and design element that turn your perception into reality as well as improve your brand image. Leave it our design experts to create a strong visual impact with persuasive designs that bring your concept to life.