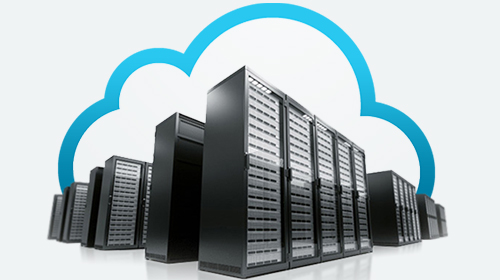 VMware's cloud computing solutions have revolutionized today's technological landscape.
VIPoint Solutions VMware services span the entire lifecycle including strategy, design, build, implementation, and management of VMware environments to enable seamless adoption of the right VMware technologies at optimized costs and greater efficiency. Our VCPs will help you architect, deploy and troubleshoot your virtualization environment, no matter how complex. Well-versed in virtualization technologies, our team of experts can help you migrate to a virtualization strategy that fits your business model and budget constraints.
According to the requirement, we enable VMware Features like EVC, DRS, DPM, and HA. We perform upgrades from Vmware ESX/ESXi 3.x or 4.x along with versions 5 to 6. We can also use vSphere Update Manager to perform Orchestrated Host Upgrade. Our service plans give you the level of control you need. Enjoy consistent, reliable performance backed by industry-leading SLAs, with impeccable 24x7x365 service features.